Self Assessment Return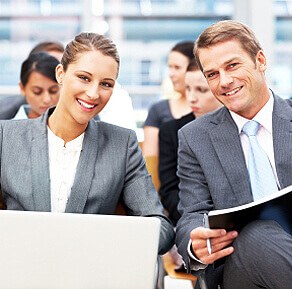 The tax year in the UK ends on 5th April every year.
From then on the tax return is due for the tax year that has just ended. It is your duty to ensure that you maintain proper accounting record in your business.
There are strict deadline and fines imposed for non-filing of tax return as and when due.
At Prominence & Co, we are here to save you money as well as ensure you do only pay the correct amount of tax.
Please note the deadline for online filing in the UK is 31st January yearly after which penalty kicks in plus daily interest.
Call us on 07575 585 585 for further guidance